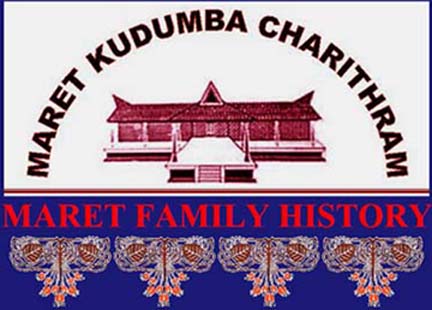 |
Home
|
Heritage
|
Family Tree
|
Mundolil Upashakha
|
Manayammannil Upashakha
|
Maret Upashakha
|
A Happy Occasion
|
Maret Kudumbayogam | Maret Kudumbayogam Schedule | Vadakkethalackal Mahakudumbam | Photo Gallery | News & Events |

OBITUARY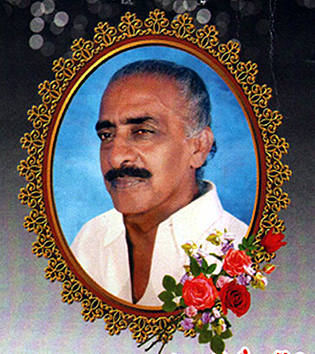 With deep sorrow we acknowledge
the sudden demise of our beloved family member
Shri. Joy Oommen (74) Maret Punthalathazhathu, Chengaroor.
His mortal remains were laid to rest at St. George Orthodox Church, Chengaroor on 14-04-2010.
We extend our heartfelt sympathy and prayers to the sorrowing family.
VADAKKETHALACKAL MAHAKUDUMBAYOGAM



This Page :
Designed & Maintained by jomaret
And Hosted by Tripod Inc.