...THE SWEET MEMORIES...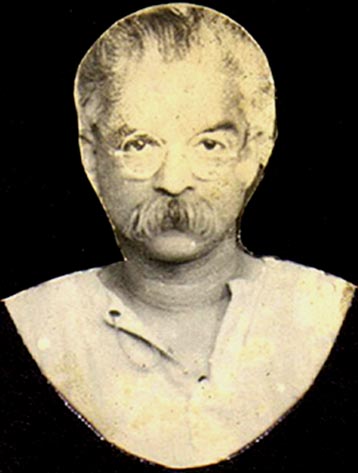 My Father,(Late)Mr.M. A. Oommen, B.A.,B.T.
Was a teacher in St. John's High School, Eraviperoor,Tiruvalla,Kerala
He was known for his proficiency in English Literature.
He proved his abilities in all the fields he worked;
as a military officer, as a bank officer, as an estate manager
and above all as a language teacher who was admired by all students and
teachers alike. He always upheld democratic, social and moral values & principles
and worked for the same even when he had to sacrifice family relations
His courage and confidence were the two qualities for which I adore him
in addition to being an affectionate father.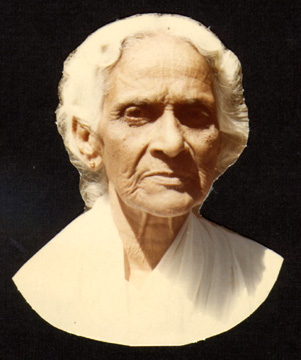 My Mother (Late)Mrs. Mary Oommen
My mother was always the driving force for me
She possessed an undiminishing source of energy.
She belonged to Mattackal Puthukkeril family, Niranam.
The memories of the luminous and sweet past
will ever remain fresh in my mind.